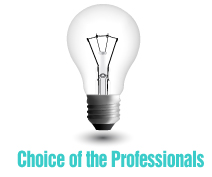 Logo design best offers a total range of dominant features that provide a solid foundation for building a successful online store via a fully functional, easy to navigate ecommerce platform. It is designed to allow a multi-discipline online retailing team to use this platform to its complete potential in order to increase the sales performance of their online store effectively! Our e commerce websites have the power to convert you web viewers in to web buyers!
The Online Shopping Cart Sapphire package presents a highly professional and proficient ecommerce system with the basic aim or major focus of helping businesses to develop their own complete online shop or we can also develop such online shops that gather different e-tailers under one roof. Our inexpensive and flexible pricing structure starts from a low cost of $55.00 per month. To do away with all the risks involved, we offer a 30 days FREE trial. Our customer support is also available 24/7 on our Toll Free number 1-800-859-4319 in order to assist you and guide you throughout your ecommerce development process; they also help you out in running a successful online business.
Shopping Cart Sapphire Package Encompasses: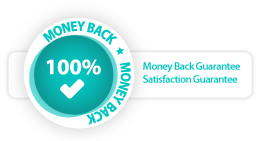 2 Online Shops Creation
Unlimited Areas
Unlimited Categories
Unlimited Products
3GB Disk Space
Unlimited Bandwidth
Up To 15 Static Pages
2 Website Operators / Admin Users
Discount Codes
SEO intelligence ™
Multi-Shipping Options
If our shopping cart sapphire package isna??????t enough to fulfill your needs, please contact us for a customized system.