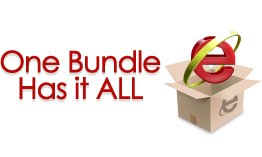 Get a pre-emptive package for your start-up or small business. With logo and website bundle package, you will have a perfect website with classy logo design and free tools like enquiry form, co.uk or .com domain name, limitless email addresses, 12 months FREE hosting and SEO submissions to all known search engines like Google, Yahoo and Bing.

We offer you a 8-static page custom website design. You get an easy-to-use Content Management System, if you decide to host with us. This makes you manage your website content easily without any hassle.
This package gives you many tools or services for FREE including business card design, Letterhead design, Fax template, Power point template, .co.uk or .com domain, email accounts and leaflet design. We enthusiastically welcome negotiations. You can edit this package, as per your choice! You can contact our design consultants around the clock; call us on Toll FREE number 1-800-859-4319.
Logo and Website bundle deal includes: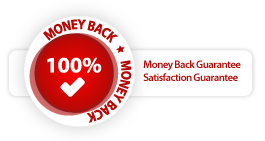 Unlimited Logo Design Concepts
8 Page Custom Website Design
.Uk Or .Com Domain Name Registration
Email Accounts
12 Months Hosting (4.95 Per Month Thereafter) Content Management System
Search Engine Submission (Google, Yahoo, Bing Etc.)
Business Card Design
Letterhead Design
Fax Template Design
PowerPoint Design
Envelope Design
Complimentary Slips Design
Delivery within 3 business days
Unlimited Revisions
This package includes numerous FREE things to facilitate you and support your business. We value money and know its worth! We do not give compromised quality and our 100% money back guarantee stay intact, which is a sole evidence for our professional quality services.