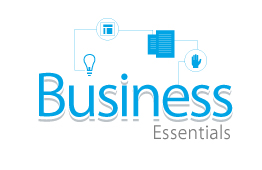 This package is perfectly priced for small businesses, entrepreneurs and startups who want to communicate effectively to the full potential with a limited budget. Our bi fold brochures have more space; hence more place for you to add in text and other attractive images. (We offer brochure copy writing services too). You can not be in a better position of communicating with all your clients both potential and existing!

We know the importance of these marketing tools, these brochures are customer touch points that either make or break your clients. Our professional team of brochure designers and developers are fully versed in all things print and digital. We carefully craft your branding assets in the form of innovative, vibrant bi fold brochures that use the space in the most optimum and complete way. Our bi-fold brochures have 4 panels (Front Panel, 2 Internal Panels & Back Panel). So don't wait any more!! Call us now and keep your marketing fresh and up to date with our bi fold brochure designs.
Replace filter every 6 months or 200 gallons to maximize contaminant reduction PUR Fast-Fill
4396841
.NSF certified refrigerator water filter retains beneficial fluoride in water while reducing chlorine taste and odor Also reduces particulates, lead, mercury
4396841
This product has been tested and certified by NSF International against ANSI / NSF Standards 42 and 53 for the reduction of: 99.60% of 1,2-Dichlorobenzene / O-Dichlorobenzene (ODCB) 96.30% of Benzene 74.00% of Carbofuran 97.30% of Chlorine Taste & Odor No of Contaminants Subsidiary 99.30% of Lead at pH 6.5 99.30% of Lead at pH 8.5 96.50% of Mercury at pH 6.5 94.90% of Mercury at pH 8.5 99.70% of Particulates (Class II) 93.30% of Toxaphene The 4396841 does not reduce fluoride.
Our Bi-Fold Brochure Design Package Includes: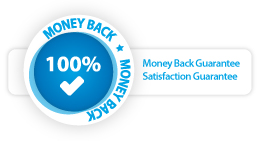 1 Design Concept Bi-Fold Brochure Of 4 Pages
1 Stock Photo
2 Days Turnaround Time
Unlimited Revisions