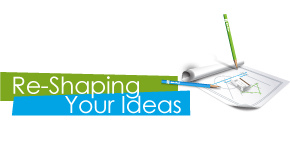 The logo design professional package suits businesses striving for strong brand identity and willing to give their brand a consistent and professional image.

The logo design package offers 6 logo design concepts created by qualified designers. All the design concepts are created keeping your business theme in mind so that you easily choose which best represents your business. Our qualified experts work for total synchronization with clients to assure that the clients are satisfied with exceeding expectations. A simple confirmation to the work is our 100% money back guarantee.
With logo design professional package, you get infinite number of free revisions superb valuable designs of Business card, Letterhead, Envelope, Complimentary Slip, Fax Design, etc. This package has matchless offers for a comprehensive brand identity.

We have a quick and highly competent delivery system. You get FREE upgrade for next working day delivery where there is no need to wait for long to view your business logo design concepts. We give you a unique identity to make you stand-out in the market and outshine your competitors.
The logo design professional package includes: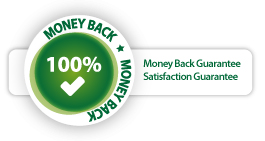 6 Logo Design Concepts by 6 Designers

Free

Business cards design

Free

Letterhead design

Free

Fax Template Design

Free

Envelope Design

Free

Complimentary Slips Design
Delivery within 2 business days
Unlimited Revisions
Royalty Free And Full Copyrights To You