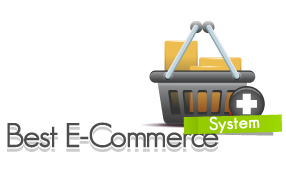 Shopping Cart Diamond Package starts from an economical price of $ 31 per month only. All our ecommerce websites developed through this package are crafted after thorough research and analysis. At Logo Design Best all our ecommerce website makers keep themselves updated and informed by on-going research and insights of both their clients and customers, that is why all are ecommerce websites or one shop solutions deliver fully optimized work that's always bang on target!

Our team of experts strives hard to create innovative, scalable and tailor made web solutions for your brands ecommerce website. The end results you receive are a fantastic web layout and brilliantly functioning website that can be accessed clearly on all the devices of desktop, mobile or tablet, giving your customers with the ease of buying and browsing through your latest offers quite conveniently.

We at Logo Design Best have all the technical know-how to create and promote engaging websites made up of brilliant images, eye catchy graphics, quick load time and fresh online content, we also have the expertise of making you ecommerce website seo optimized this increases your Google rankings and drives traffic to your website. And yes after the entire project is completed and your website is live! We give it in your hands to test and play around with for a month and that too for FREE!! So what are you waiting for? It cannot get any better just give us a call on our Toll Free number 1-800-859-4319 to place an order, or talk to any of our support members for further details.


Shopping Cart Diamond Package Includes: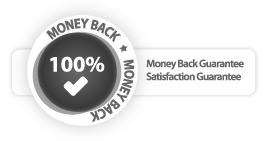 1 Online Shop Creation
Unlimited Areas
Unlimited Categories
Up To 100 Products
1GB Disk Space
Unlimited Bandwidth
Up To 5 Static Pages
1 Website Operator / Admin User
If our Shopping Cart Diamond package isna??????t enough to fulfill your needs, you may have a look at our other packages. We have a comparison table that highlights the main differences between our various packages for ecommerce cart.