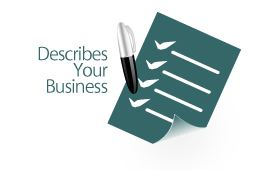 Double-sided brochures enable your business to double the effectiveness of your brochure marketing and promotions. Reach your target audience and convert them into leads with a clear, complete and attractive double sided brochure.

Add value to your marketing efforts with our double- sided brochure design package. Logo design best develops compelling brochures, that are easy on the eyes, easy to read and extremely appealing all at once! Just tell us what kind of message you need to convey and we will develop innovative brochure solutions with a selection of compelling words and attractive images giving your business a complete professional touch and layout. And there is more!! Our double side leaflet is easier to flip and scan making your communications and interactions extremely efficient.
So if you want to get in a productive relationship with your clients, make them aware about your new products and services or events then our double sided brochures are going to work best for you!
Our Double Side Leaflet Package Includes: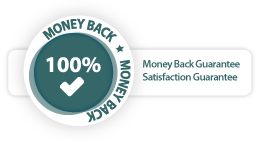 1 Design Concept Of Double Side Leaflet
1 Stock Photo
2 Days Turnaround Time
Unlimited Revisions