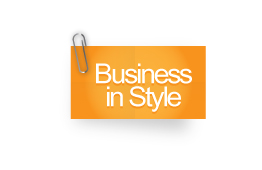 Get on with progressive marketing and move your business forward with our creative Quad Fold brochures! Your brochures aren't just about selling your products or generating new business, they also have to do a lot with relationship building and news. They are communication campaigns that have a lot of value and can be very impactful if created carefully and that is exactly what we do at Logo design Best. Our team comes up with specialized professional quad-fold brochure designs that create an everlasting corporate image and add value and profits (both) into your business.

The quad-fold brochure design has 8 panels (4 on both sides). Enabling you to explain all the distinctive features of your business in detail, plus there is a lot of space for you to play around with when it comes to fitting and slicing in images.
All our brochures are eye-catching and they present nothing but the intended message in the exact way you want. This is a productive package for elites, like you, who want both excellence and price affordability. Our brochures are created by giving special attention to detail they keep the viewer captivated and make them wan t to read more!

Whether you would like a quad-fold brochure design for the promotion of your products, events and services or need it for corporate image building, we are here to provide you the best. All our quad fold brochures are reasonably priced and we guarantee a premium quality! We make sure that your intended business message is applied properly and strategically on our quad fold brochure designs, ensuring that your brand story is not distorted or diminished in any way.
Our Quad-Fold Brochure Design Package Includes: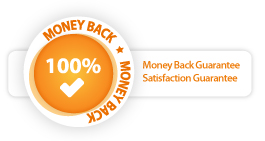 1 Design Concept 8 Pages Quad-Fold Brochure
1 Stock Photo
2 Days Turnaround Time
Unlimited Rounds Of Revision