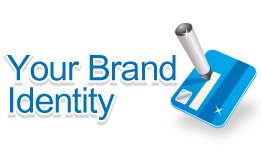 The logo design enterprise package serves the perfectionists who want the best of the best for their businesses. This is the best option for all offering limitless logo design concepts by 8 various designers. We keep on offering new design concepts until you decide the best one for your business.

A professional brand and market analyst team support the designers. They provide timely recommendations adding value to the logo design enterprise ideas. In the beginning, the client is given 8 various logo design ideas, but we do not restrict ourselves only to 8 designs. Practically, you are provided with numerous fresh designs until you find the best suitable for your business requirements.
Countless FREE revisions and numerous high quality stationery design concepts, leaflet design and PowerPoint presentation templates make this package perfect for your strong brand image at online and offline platforms. We have a quick and highly competent delivery system. You get FREE upgrade for next working day delivery where there is no need to wait for long to view your business logo design concepts.
The Logo Design Enterprise Package includes: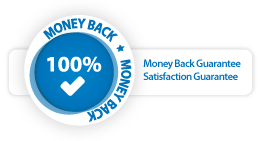 Unlimited Logo Design Concepts By 8 Different Designers
Business Card Design
MS Word Letterhead
Fax Template Design
PowerPoint Presentation Template Design
Envelope Design
Complimentary Slips Design
Delivery within 24 hours
Unlimited Revisions
Royalty Free And Full Copyrights To You