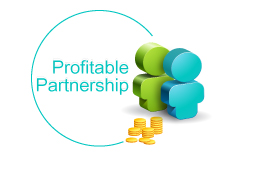 Logo Design Best can help you generate more revenue. We create striking, exciting designs and websites that everyone loves. Each design we create helps our customers improve their profit. If you buy a logo design or website design from us, we are sure that it will improve your company or producta??????s brand image.

If you want to offer logo design services to your customers, it's time to join hands with us. Joining the Logo Desgin Best Reseller Program is very easy. Here is is how it works: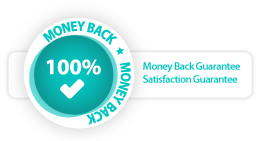 Fill out the form and signup for the Reseller Program.
We will inform you through the simple procedure.
You sell logos and/or website designs to your contacts and customers.
You can do it in your own name (As a white Label), without even mentioning our name.
We will work in the background, producing designs that will keep your clients happy.
Earn revenue.
Logo design best offers Reseller Commission upto 30% of sales and reward points on each sales. Our Resellers get priority support above our usual customers so that our resellers dona??????t have to wait to complete their clienta??????s orders. Please download the Resellers PDF document for more details.

Our white-label service offering is the finest in the industry. It's very easy to use and your clients will never know about our identity in any of our work. All the contacts with your clients will be your responsibility and we can work as your internal logo design staff. It really is a white-label reseller program that makes sense.