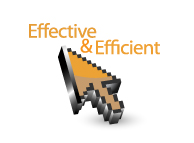 Regardless of the size of your business big or small, getting an ecommerce website developed to sell your brands online is the need of today! An ecommerce website not only creates awareness about your brands but also makes you more competitive when it comes to availability and convenience.

Your customers don't need to go to an actual store if they are busy, they can just log on to your online store and place an order and the products will be delivered to their door step! You can reach a diverse audience from throughout the globe, because the customers can potentially come from all sides of the world, and this can make a huge impact on your income and profits

This is the greatest customer touch point that most of the entrepreneurs bank on then why should you stay behind the competition? Place an order now. The Shopping Cart Amber Package starts from a reasonable price of $31.00 per month. To do away with all the risks involved, we offer a 30 days FREE trial. Yes that's right!! Once we develop a complete solution for you, we give it to you to test for a month!!

So what are you waiting for!! Get in touch with our expert e commerce website makers now at 1-800-859-4319 and discuss your project requirements with them without any hesitation!
Shopping Cart Amber Package Encompasses: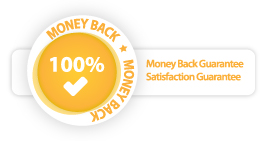 1 Online Shop Creation
Unlimited Areas
Unlimited Categories
Up To 100 Products
1GB Disk Space
Unlimited Bandwidth
Up To 5 Static Pages
1 Website Operator / Admin User
If our shopping cart amber package isna??????t enough to fulfill your needs, you may have a look at our other packages. We have a comparison table that highlights the main differences between our various packages for ecommerce cart.